Skip Global navigation and goto content
Full Story
DOH-Pinellas encourages residents and visitors to enjoy a safe and healthy holiday season. From traveling to decorating and cooking, the holidays are time for family and friends to come together and celebrate. The Department advises Floridians to follow these tips to ensure their safety.
Newsroom
Statewide Articles
JavaScript must be enabled in your browser to view the list of articles.
Local Articles
More News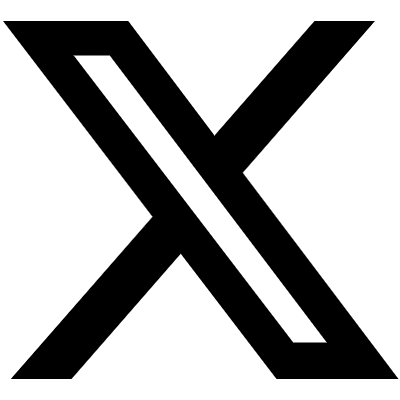 @HealthyPinellas
Tweets by HealthyPinellas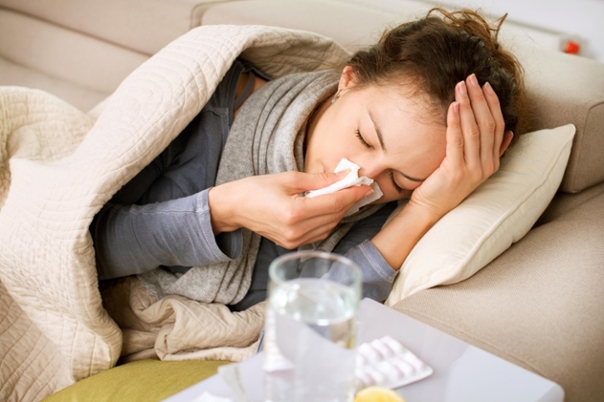 Influenza (flu) is a common contagious respiratory illness that can cause mild to severe complications, including hospitalization. Anyone can get the flu, but the very young, older adults, pregnant women and those with underlying medical conditions are at a higher risk of serious complications. Flu is typically more active during certain seasons, especially in fall and winter.
More..
Popular Programs & Services