skip to content
Full Story
With the temperatures continuing to rise, the Florida Department of Health in Pinellas County (DOH-Pinellas) is asking the public to take caution in swimming pools and water playgrounds because of the risk of Cryptosporidium (also known as "Crypto"). Crypto is not easily killed by chlorine and can last up to 10 days in water.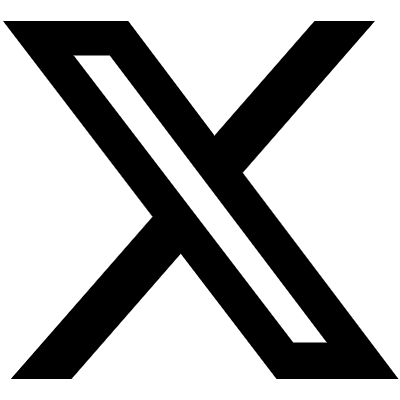 @HealthyPinellas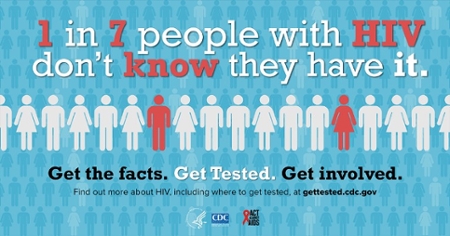 Everyone from the ages of 13 to 64 should be tested at least once for HIV, with those at higher risk recommended to test each year.
National HIV Testing Day, June 27, is a great opportunity to get no-cost tests that can lead to an early diagnosis and treatment of HIV. Yet, according to the Centers for Disease Control and Prevention (CDC), one in seven people living with HIV in the U.S. don't know they have it.
More...
Popular Programs & Services