skip to content
Immunizations, Travel and Vaccines
FL Dept of Health in Pinellas - Immunization Outreach Program
Immunization Program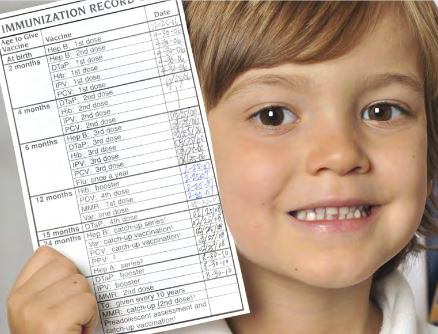 The primary goal of our Immunization program is to prevent the spread of vaccine-preventable diseases in Pinellas County.
Our health centers offer free childhood immunizations as well as adult immunizations for a fee Monday through Friday, 8:00 a.m. to 5:00 p.m.
All immunization services are offered on a walk-in basis; no appointments are required.
Foreign travel immunizations are offered at our new Mid-County Health Center, 8751 Ulmerton Rd., Largo from Monday thru Friday 7:30-3:00 pm on a walk in, first come first serve basis. Call (727) 524-4410 for information.
Please call the health department location you plan to visit before arriving to ensure that it can provide the vaccine(s) you need.
Vaccine Fees for Clients
*Note: Customers providing proof of Medicare Part B (non-HMO) coverage may be eligible for Influenza (Flu) and Pneumococcal (Pneumonia) vaccines at no charge to the customer.
*Note: As of February 18, 2010 persons 60 years of age and older are required to present a physician's prescription before yellow fever vaccine can be administered.
Contact Information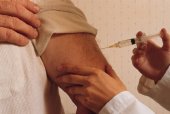 For information about the Immunization Outreach Program, please call 727-824-6900 Monday through Friday from 8:00 a.m. to 5:00 p.m.
Services are available Monday through Friday from 8:00 a.m. to 5:00 p.m.