skip to content
Full Story
The Florida Department of Health in Pinellas County (DOH-Pinellas) has identified a positive case of hepatitis A in a food service worker in St. Pete Beach. Following lab confirmation on November 1, DOH-Pinellas immediately began conducting an epidemiological investigation and today determined the individual worked at Toasted Monkey located at 6110 Gulf Blvd between October 17 – 28.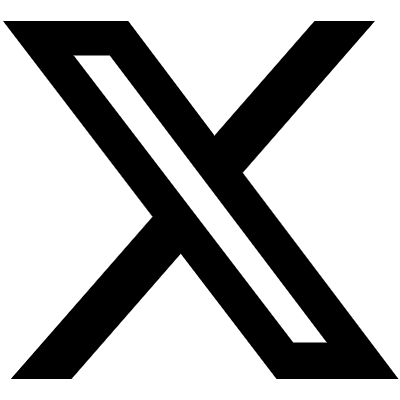 @HealthyPinellas
Check the calendar: It's two weeks until Christmas Eve. That may mean hurrying with shopping and decorations, but it's also a reminder to get your annual flu vaccine now.
It takes about two weeks for protection from the flu shot to kick in. With cooler weather that brings everyone indoors and lots of holiday visitors for gatherings, getting immunized now will lessen the chances that you'll spend those special days sick. From babies older than six months of age to seniors, the flu vaccine is the best protection from the flu along with good hygiene.
More...
Popular Programs & Services