skip to content
Full Story
To celebrate a new Fitness Zone at Ed C. Wright Park in Clearwater, the Florida Department of Health in Pinellas County (DOH-Pinellas) and the City of Clearwater will take part in a short dedication at 9 AM on Thursday, Nov. 17.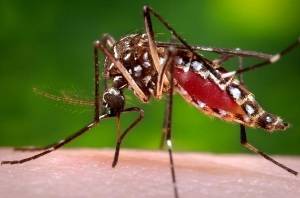 Zika fever is a mild febrile illness caused by a mosquito-borne virus similar to those that cause dengue and West Nile virus infection. It has been identified in several countries in Central and South America, Mexico, and the Caribbean since 2015.
Outbreaks have previously been reported in Africa, Southeast Asia, and the Pacific Islands. Cases of Zika fever have been reported in travelers returning to the United States.
More...
Popular Programs & Services