skip to content
Full Story
Quitting smoking is hard, but having the right tools and support can make it easier. Get face-to-face help in a group setting at the October Quit Your Way sessions from Tobacco Free Florida at two Florida Department of Health in Pinellas County (DOH-Pinellas) centers. The group sessions are open to the public and presented by the Gulfcoast North Area Health Education Center (GNAHEC) at no cost.
Newsroom
Statewide Articles
Local Articles
More News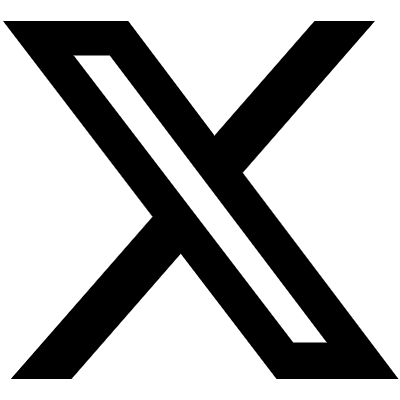 @HealthyPinellas
Last year's flu season was a scary one, but don't let that frighten you. Get protection early on at the Florida Department of Health in Pinellas County's (DOH-Pinellas) annual "Flu Boo" clinic from 5 to 8:00 p.m. on Wednesday, Oct. 17, at the Pinellas Park health department, 6350 76th Ave. N.
No-cost flu shots will be available, while supplies last, to adults and children older than 3. Participants can choose to get the vaccine from the comfort of their cars at the drive-thru or come inside to the building's clinic area.
More...
Popular Programs & Services