skip to content
Full Story
The Florida Department of Health in Pinellas County (DOH-Pinellas) takes part in Zero Pinellas, a community partnership to reduce new HIV cases. It also works with the agencies in the Pinellas Planning Partnership to provide testing and resources for HIV-positive people.
DOH-Pinellas is also providing an important weapon in the fight against new HIV cases at the St. Petersburg clinic, 205 Dr. Martin Luther King Jr. St. N., and the MidCounty clinic, 8751 Ulmerton Rd., Largo. It's called PrEP.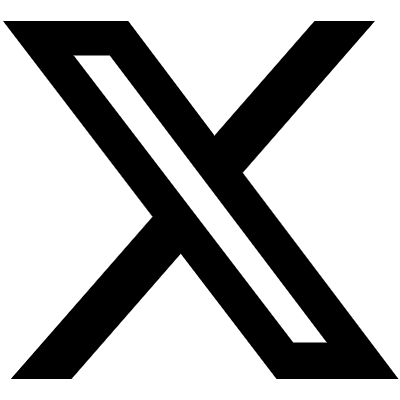 @HealthyPinellas
Share holiday meals with relatives, friends and neighbors, but make sure not to invite foodborne illnesses to the table. Foodborne illnesses can bring on severe symptoms and lead to hospitalizations or, in extreme cases, even prove fatal. Each year, about 3,000 deaths are attributed to contaminated food. Symptoms may happen within minutes and the sick person may have nausea, vomiting, diarrhea or fever at first.
More...
Popular Programs & Services