skip to content
Full Story
Protect Kids from Preventable Injuries This Summer
It's almost time for the end of the school year and that means lots of opportunities for kids to play at home and outdoors. Protect your children from preventable injuries or—in the worst outcome possible—death with safety tips from the new Warning Signs campaign and Florida Safe Pools.
0:37
0:15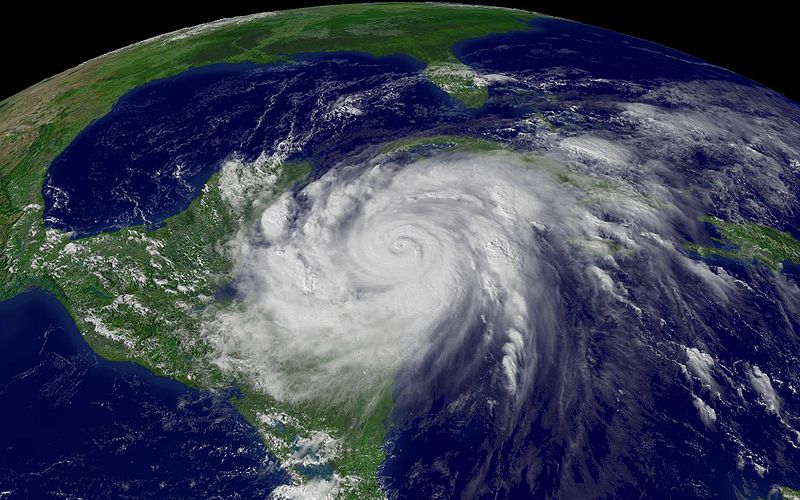 June 1 is the start of the Atlantic Hurricane Season that runs until Nov. 30 each year. Newcomers to Pinellas may not be aware that every Florida resident needs to have a plan for survival should storms batter our county.
More information
Popular Programs & Services