Skip Global navigation and goto content
Left navigation requires javascript to be enabled in your browser.
Pollutant Storage Tanks
FL Dept of Health in Pinellas - Environmental Health
Pollutant Storage Tank Compliance Program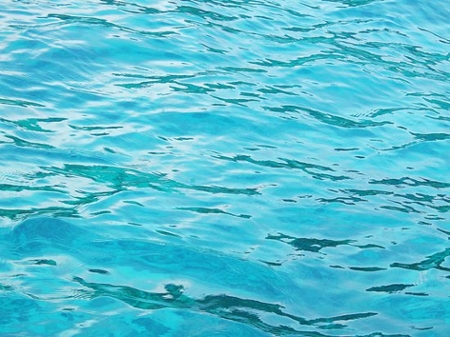 The purpose of the Storage Tank Compliance Program is the protection of Florida's Drinking water resources (surface water and groundwater). This purpose is "achieved" by educating responsible parties (owners and operators) and conducting compliance assurance inspections at regulated facilities. These are non-residential locations which store pollutants which are primarily petroleum products such as gasoline, diesel, kerosene, new and used lube oils.
The program is funded by the Inland Petroleum Trust Fund (IPTF) through a contract with the Florida Department of Environmental Protection (FDEP). The Compliance Program conducts inspections at above-ground and under-ground storage tank facilities within Pinellas County. Inspection types include: annual, re-inspection, installation, closure, discharge, and complaint. The inspections are conducted to insure compliance with Chapters 62-761 & 62-762, Florida Administrative Code (FAC).
The following links will assist you by providing access to general information, rules, forms, and a helpful inspection guide.
Petroleum Restoration Program 
Staff review technical documents for Site Assessment (determining where contamination resulting from a discharge into soil and/or groundwater has moved on/off the property) and Remediation (how engineering processes will remove or minimize the contamination).
The program is funded by a contract with the Department of Environmental Protection (DEP).
The oversight is in accordance with Chapters 62-780 & 62-777, Florida Administrative Code and the DEP's Procedures. These regulations and guidance documents may be examined though the following DEP links:
The Inland Protection Trust Fund (IPTF) provides varying degrees of State-Funded Assistance for discharges reported between 1985 and 1998. The funding of cleanup is typically prioritized by score, proceeding from highest to lowest score. The FDEP assigns a score to reflect potential risk to human health and the environment; the higher the risk the higher the score.
In instances involving the use of State Funds, program staff monitor the expenditure of those monies through a "competitive procurement" and invoice-expense tracking process.
Facilities with new petroleum discharges occurring on or after January 1, 1999 are usually not eligible for State assistance, and perform clean-up at their own expense. The Pinellas program evaluates these technical reports to the same level of scrutiny as the eligible locations.
The following links will assist you by providing access to general information, rules, forms, and a helpful inspection guide.
Brownfields 
Under the broad umbrella of the Pollutant Storage Tank (PST) Compliance and Cleanup Programs, the Environmental Health Program is available to provide historic storage tank information and guidance in the cleanup of facilities within the designated Brownfield areas impacted by petroleum contamination.
Program staff is available to assist Pinellas County, City of Clearwater, City of St. Petersburg, environmental consultants, and the public with any inquires.
Inspection / Monitoring Results 
Storage Tank and Petroleum Contamination/Cleanup Monitoring Reports can be viewed by using:
DEP's OCULUS System.