Skip Global navigation and goto content
Full Story
Share holiday meals with relatives, friends, and neighbors, but don't invite foodborne illnesses to the table. Make your holiday feasts memorable for all the right reasons.
Newsroom
Statewide Articles
JavaScript must be enabled in your browser to view the list of articles.
Local Articles
More News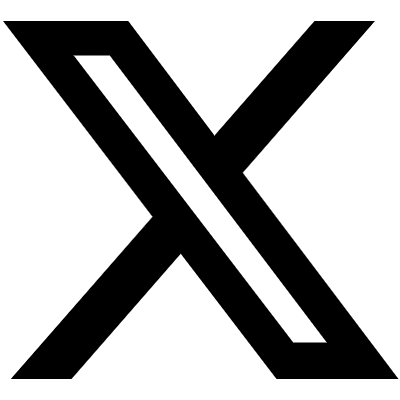 @HealthyPinellas
Tweets by HealthyPinellas
Diabetes is a life-long disease that affects the way your body handles glucose, a kind of sugar, in your blood. Your body changes most of the food you eat into glucose, which your body uses for energy. Your blood takes the glucose to the cells throughout your body. Your blood always has some glucose in it. But too much glucose in the blood is not good for your health.
More..
Popular Programs & Services