skip to content
DOH-Pinellas: Plan Now to Survive Hurricane Season
June 02, 2015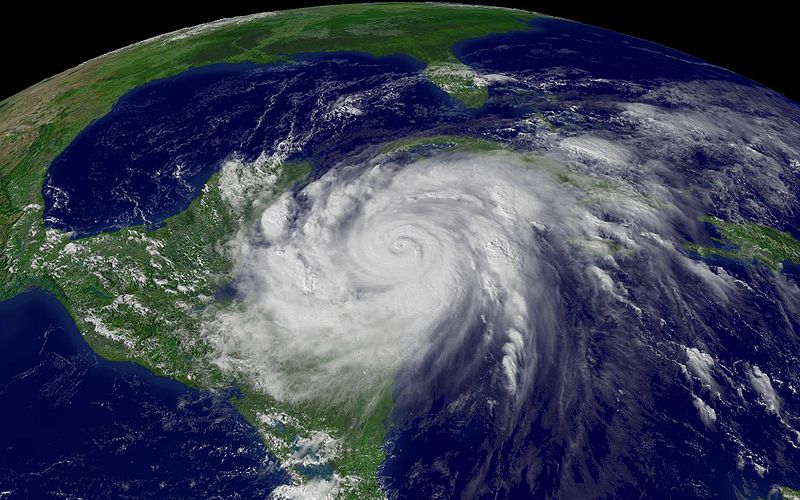 DOH-Pinellas: Plan Now to Survive Hurricane Season 
June 1 is the start of the Atlantic Hurricane Season that runs until Nov. 30 each year.  Newcomers to Pinellas may not be aware that every Florida resident needs to have a plan for survival should storms batter our county.
Longtime residents will recall past hurricanes, especially the very busy 2004 season that brought Hurricanes Charley, Frances, Ivan and Jeanne to parts of our state.  Only centenarians will recall the 1921 hurricane that made landfall in Pinellas. 
Whether you're a new resident or whether you've lived here for decades, being prepared for hurricane season involves having a plan that takes your home, family and pets into account. Since preparations can change each year, educate yourself on what's new and don't rely on past planning to stay safe.
For instance, did you know that this year the Pinellas County Sheriff's Department has a new re-entry system for those who live or work on the barrier islands of Pinellas? A new auto hangtag will be required to re-enter island communities from Tierra Verde to Clearwater Beach after a storm passes. Sign up now to get your city's special tag before a storm is approaching. By then, it may be too late. Click here for information on getting your re-entry tag to return to your home or business after the danger is past.
Pinellas residents who have family members who are elderly, have no transportation or have special medical needs should already have a plan in place. The county has three special needs shelters for people requiring minimal medical assistance. Frail people who need transportation to one of these shelters need to register with their local fire department. Call Pinellas County Emergency Management, (727) 464-3800 to receive a form by mail or call your local fire department for information. A screen-fillable registration form is available here.
If keeping your pets safe when a hurricane is bearing down on our community is important to you, then you need to include those four-legged friends in your plans. Pinellas County has three public shelters where you can bring your pet. (Click here for their locations.) Register your pet now because space in these shelters is limited. Mobile home residents are given first priority.
Do you know what A, B, C, D and E mean during hurricane season? Knowing where your home belongs in their part of the alphabet is crucial to your survival. When emergency planners call for evacuations in certain zones, you need to know if your home is threatened. Check your evacuation zone by reading your utility bill or by checking Pinellas County's website here.  The map shows the location of shelters, including those for residents with special needs, and can find your level once you key in your address. Non-evacuation zones are the white areas on the map.
There's more to creating a survival plan than these first steps. To create a customized plan that takes your home, your location and the preparations you need to make now, go to the Florida Division of Emergency Management's Get a Plan site. The site will recommend that you name an out-of-town contact that all family members can contact should they become separated during evacuations.
Don't let this hurricane season catch you unprepared! Plan now to avoid disasters later.
Additional Resources
For Media Inquiries